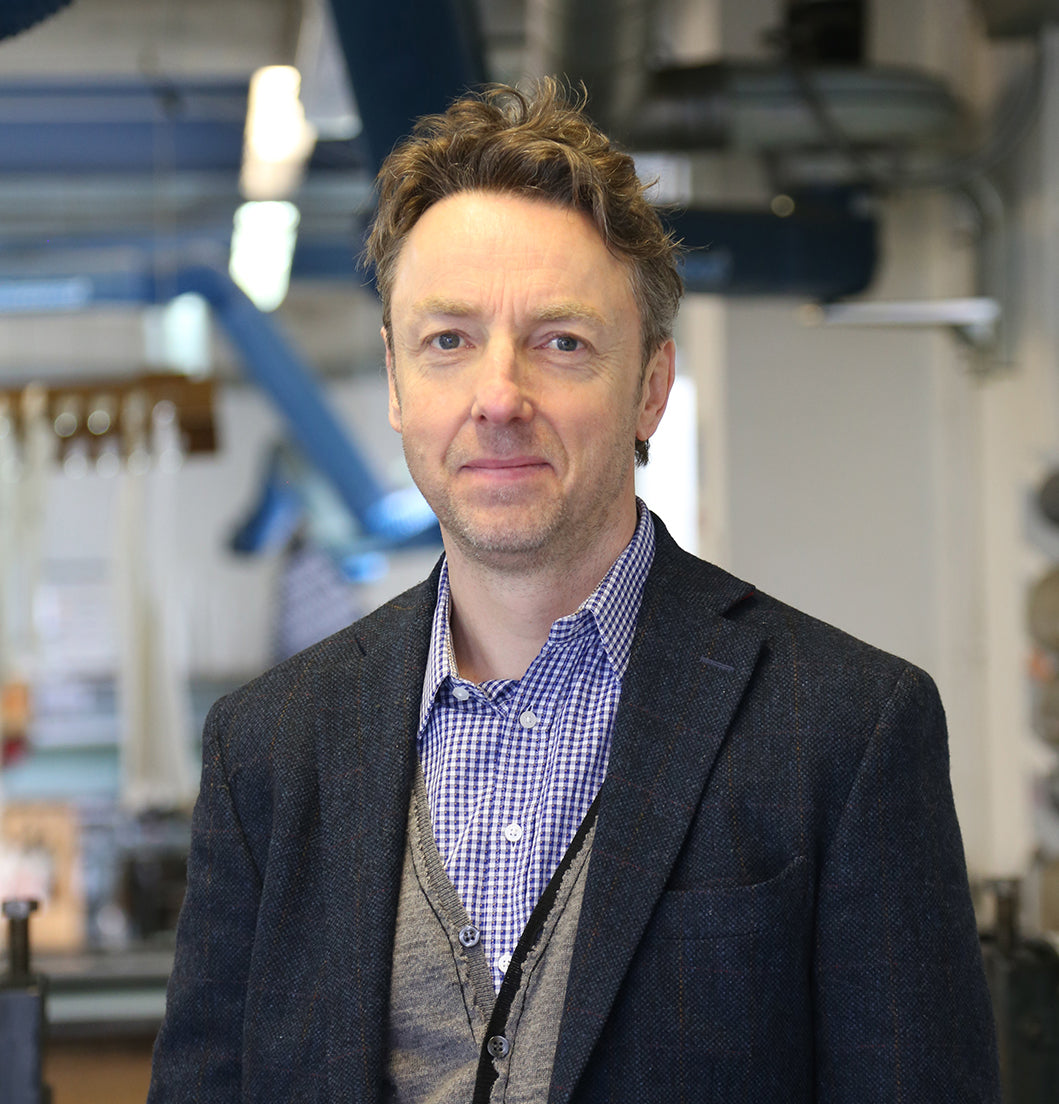 DAVID STUDWELL
David Studwell brings the golden age of the swinging sixties and seventies back to life with his eclectic range of pop art prints.
He recreates images of timeless stars from bygone eras; firmly planting them in the present with his own unique style, adding splashes of retro-color and diamond dust to capture the essence of those times. 'Whilst I add my own unique modern stamp to each image; it's important to preserve the identity of those decades.'
Marilyn Monroe, Sofia Loren and Steve McQueen all crop up in his work evoking a strong sense of nostalgia, highlighting his influences of popular culture, pop art and cult movies. Having been an artist for over 20 years, Studwell trained at the prestigious Central Saint Martins, and has used the advancement in technology to add further dynamism and layers to his work. "It's the technology that enables me to bring those images from the past into the present."
One of Studwell's latest projects is a unique collaboration with Elton John and legendary photographer Terry O'Neill. David has been charged to revisit Terry's iconic photograph of Elton performing at Dodger stadium in 1975 in celebration of Elton's final tour. As well as being a fabulous photograph, the image is steeped in rock history.' 10 prints in this edition of 50 are co-signed by Elton John and Terry O'Neill.
David's work has been featured in several magazine publications including GQ, Elle, and World of Interiors. Studwell's work has been exhibited in numerous galleries in London and San Francisco and his work has been collected by high profile clients including Kate Moss, Nile Rogers and Sheryl Crow.
View David's work